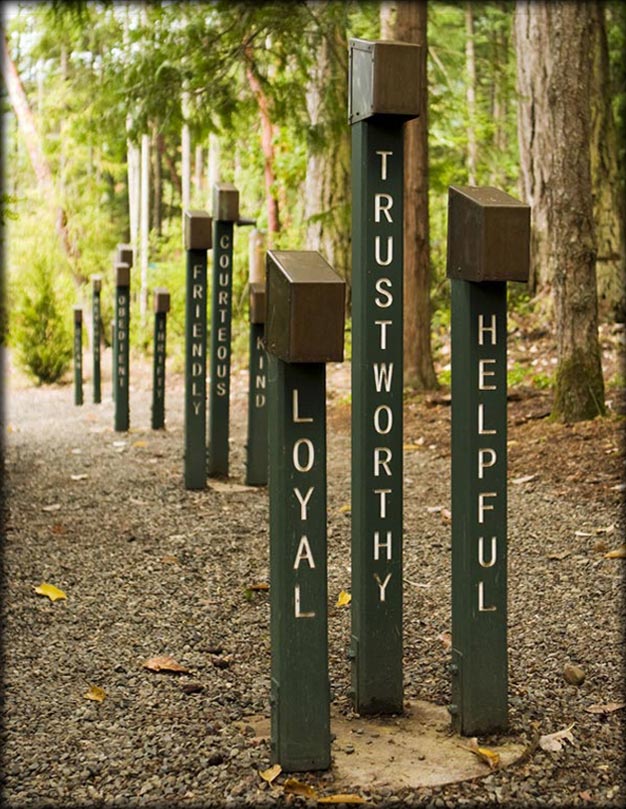 Palmetto Graphics
Worthy Of Your Trust
The relationship between Palmetto Graphics and our clients is a special one indeed. One that is based on teamwork, honesty, a dedication to quality and most importantly... trust. Trust that we're going to give each piece the attention it deserves. Trust that when you hand over the file you've worked so hard to create, that we're going to deliver the printed piece that you envisioned. Trust that we have the know-how to handle whatever creative you come up with. And trust that when we commit to something (timeline, budget, quality, whatever) you know that we're going to do whatever it takes to realize that commitment.
Honesty. Integrity. Excellence. Dedication. Commitment.
These are the pillars of Palmetto Graphics. They may be considered old- fashioned by some standards. But we believe them to be timeless qualities that should be a part of every job, of every company, of every relationship. The question is, what qualities are you looking for in the team to handle your printing? At Palmetto Graphics, our skills run deep, our reliability is proven and our dedication is sincere.